Welcome to Auto & Truck tyres.
         We service the passenger, truck, earthmover, agriculture, forklift and industrial segments. We run the largest retreading facility in the world – under one roof, offering turnkey tyre solutions for businesses of any size.
We specialise in commercial tyres for almost every fleet operation, as well as associated services to offer you turnkey solutions.
Are you a wholesaler or tyre shop looking for quality tyres that fit into your economy range offering?
Founded in 1987 by Rob Beaumont as a single tyre shop in Wadeville, we have a long standing reputation in the tyre industry for being a resilient force that always puts customer service first.
Our core focus is on providing the best tyre product and associated services to our customers, while remaining competitive and still offering value added solutions. Hence when we say we are customer driven, we mean it!
Over three decades of being a player in the tyre market, we have evolved many times with the changing economic climates and the ever changing needs of our customers.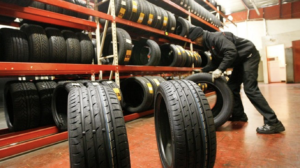 Anti-dumping duties on imported Chinese tyres have been imposed on the South African tyre industry for the next five years. Following an investigation by the
Read More »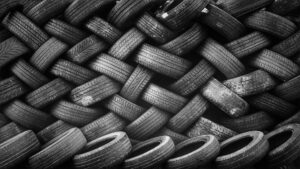 UniSA team finds that tire recyclate offers safe, green alternative to conventional building materials Adelaide, Australia – Researchers claim to have demonstrated the effectiveness of
Read More »
Advanced fibre structure said to offer significant processing and performance advantages Tokyo – Teijin Group has developed an "eco-friendly" staple polyester nanofibre for reinforcing tires,
Read More »