Powder coating offers a superior finish to spray painting, as the powder is applied by an electrostatic process, ensuring no product build up, allowing the tyre to seat better on the rim. The coating is cured by heat, resulting in a more durable finish that will not run or bulge. Powder coating is considered a greener process, as any unused powder can be recycled and there are no volatile organic compounds released into the air.
We offer standard colours and custom colours, which can be arranged on request.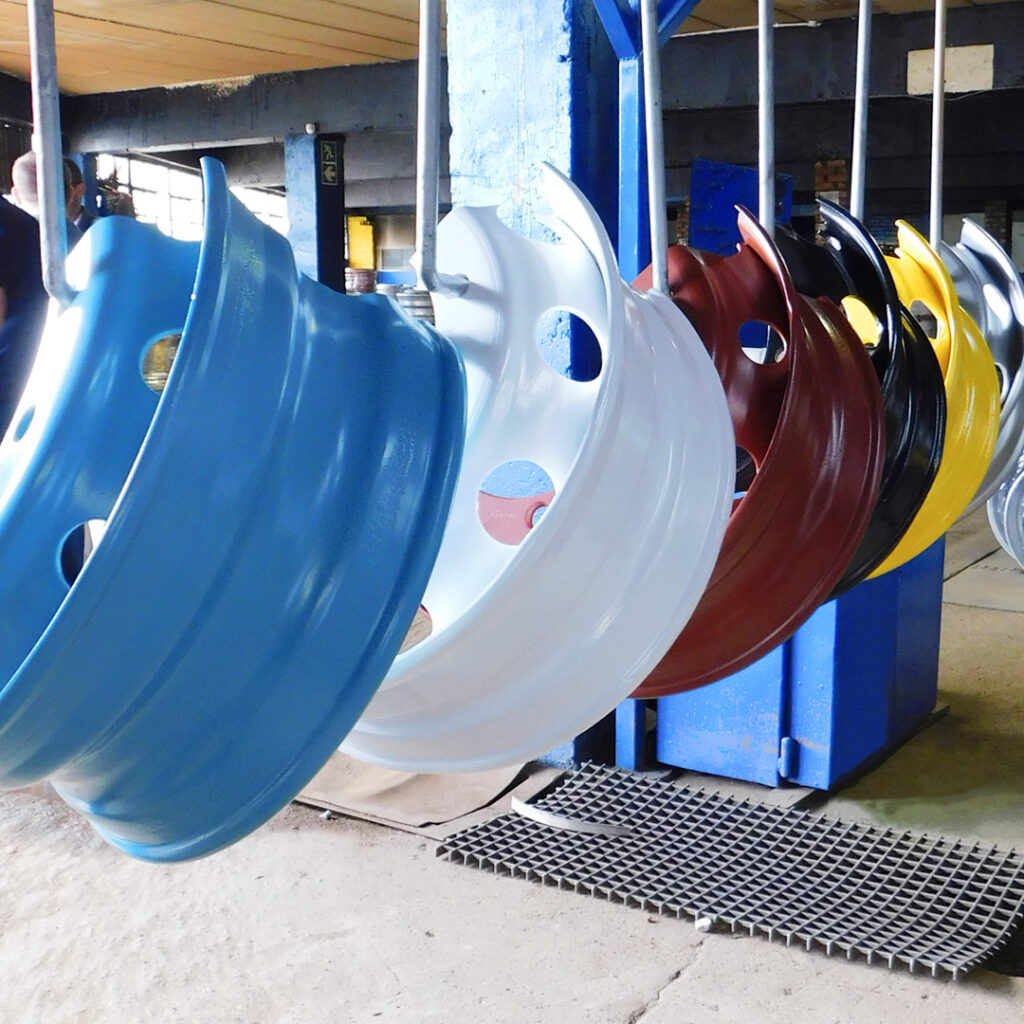 Interested In POWDER COATING?
Fill in the form below and we will get back to you as soon as possible